ABOUT AMANI MEDIATION AND COUNSELING IN FORT COLLINS, CO
Jill Cantor Lee
Jill Cantor Lee LPC, is a trauma therapist, mediator and EAGALA certified equine assisted practitioner. At Amani Farm, Jill combines her love of animals, her passion for children, and her deep respect for the natural world to promote healing, growth, and peace at all levels. Jill has a Master's in Education, specializing in Community Counseling, from Colorado State University, as well as a Master's of Science from the University of Wisconsin. She is also a Mediators without Borders Certified Dispute Resolution Specialist, Court-appointed Decision-Maker and Parent Coordinator, and a United States Dressage Federation Certified Instructor. Jill's practice focuses on helping individuals, families, and organizations build peace from the inside out.
Jill grew up in Kentucky riding horses and exploring the woods. She has worked and traveled throughout the United States, Africa and Europe. She has served as a policy maker and social scientist specializing in land tenure and pastoral peoples for international aid agencies in Africa. She has spent time working cattle, monitoring rangelands, and breaking colts on ranches in the American West. She is an international level dressage rider and co-founded Horses for Humanity, a grass roots organization that used the art of dressage and the beauty of horses to raise money for women survivors of war. She has served on the board of the Colorado Chapter for Holistic Resource Management and on the Advisory Board for Healthkind, an organization bringing maternal healthcare services to South Sudan. Jill is blessed with a son who rocks and a husband, David Johnson, who is the kindest man on earth. Without David's help, Amani Farm would not be the place of growth and healing that it is.
Amani Farm
Amani Farm is the culmination of Jill's lifework and passion. The farm is located 3.5 miles north of Old Town Fort Collins, yet feels like it's way out in the country. It's a peaceful pristine place, where it's easy to take a long, deep breath. You can see mountains to the west, a beautiful lake to the east, and open space all around. The back porch is perfect for corporate retreats and the horses are welcoming to all. At Amani Farm, Jill combines her love of animals, passion for children, and deep respect for the natural world to promote healing, growth, and peace at all levels.
If you are wondering what Amani means, it's 'peace' in both Arabic and Swahili. Jill chose the name for a few different reasons. First, she used to live and work in Africa as a social scientist and she left a part of her heart there.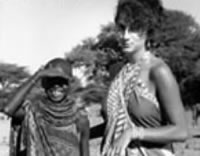 Second, the war and civil strife in parts of Africa has become devastating and the impact on families and children horrendous. The name Amani reminds her of this and of how easily a lack of empathy can ignite conflict in homes, schools, and communities anywhere in the world. The name Amani is representative of her commitment to promoting peace at all levels and in all places.
---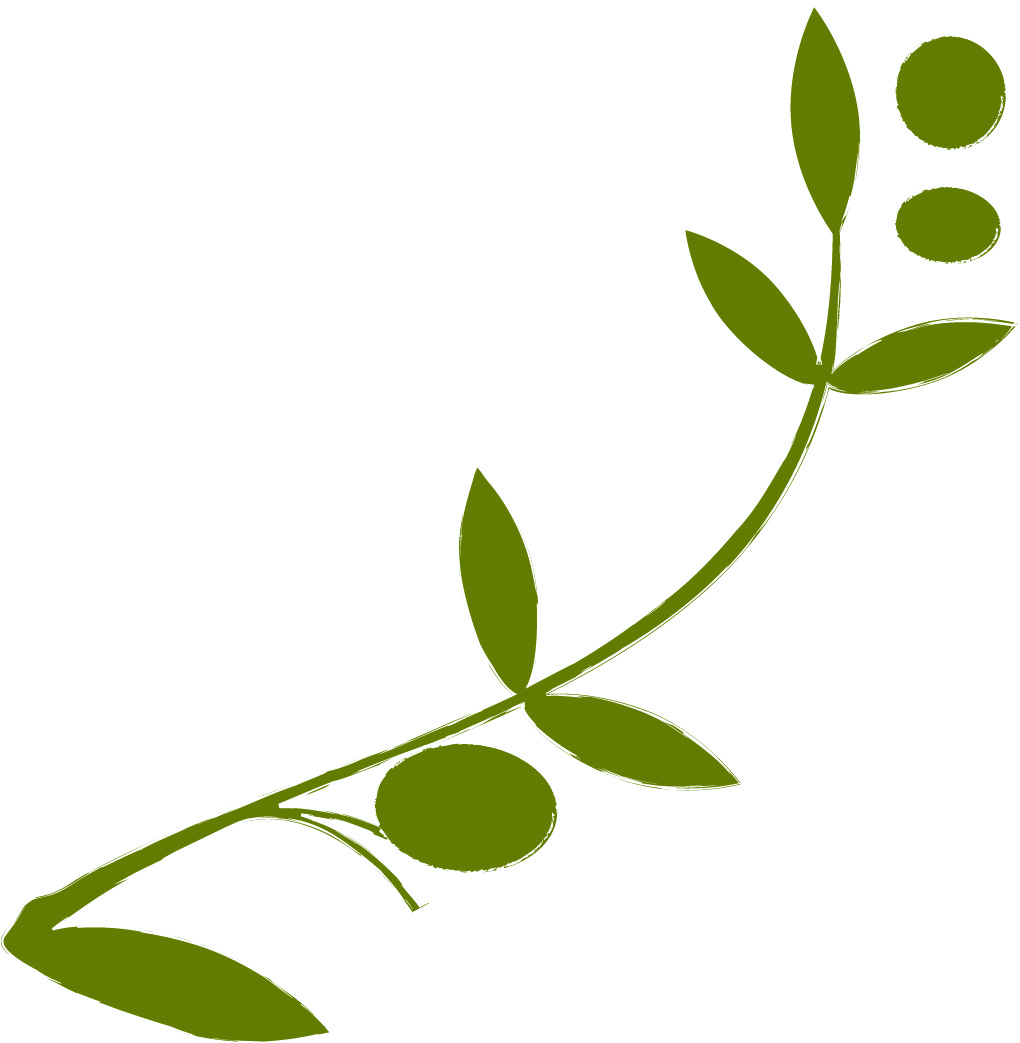 "May your heart remain open. May you awaken to the light of your own true nature. May you be healed. May you be a a source of healing for all others." ~Thich Nhat Hanh