DIVORCE MEDIATION AND COUNSELING SERVICES IN FORT COLLINS, COLORADO
UPCOMING WORKSHOPS
Dating for Joy and Partnership: An Equine Assisted Therapeutic Workshop for Women
Getting Out of the Middle: Horses Helping Children Heal From The Pain of Divorce
---
COUNSELING
Amani Farm offers trauma informed individual, family, couples, child and team counseling. Brainspotting and equine assisted therapy can be combined with talk therapy for accelerated results.
Learn more about counseling options at Amani Farm:
---
BRAINSPOTTING
At Amani Farm we often use Brainspotting for resolving the disturbing impact of trauma. It is also highly useful in resolving creative and athletic blocks, managing and alleviating chronic pain, understanding and eliminating the desire to shoplift, and treating addictions.
---
EQUINE ASSISTED
Amani Farm offers a variety of equine assisted counseling and learning opportunities that serve individuals, families, and corporate and professional organizations.
Learn more about Equine Assisted programs and services for:
---
MEDIATION
Amani Farm offers unparalleled services in family and divorce mediation.
Learn more about mediation services at Amani Farm
---
TRAUMA INFORMED DIVORCE SERVICES
At Amani Farm we offer families trauma informed mediation, counseling, and parent coaching services.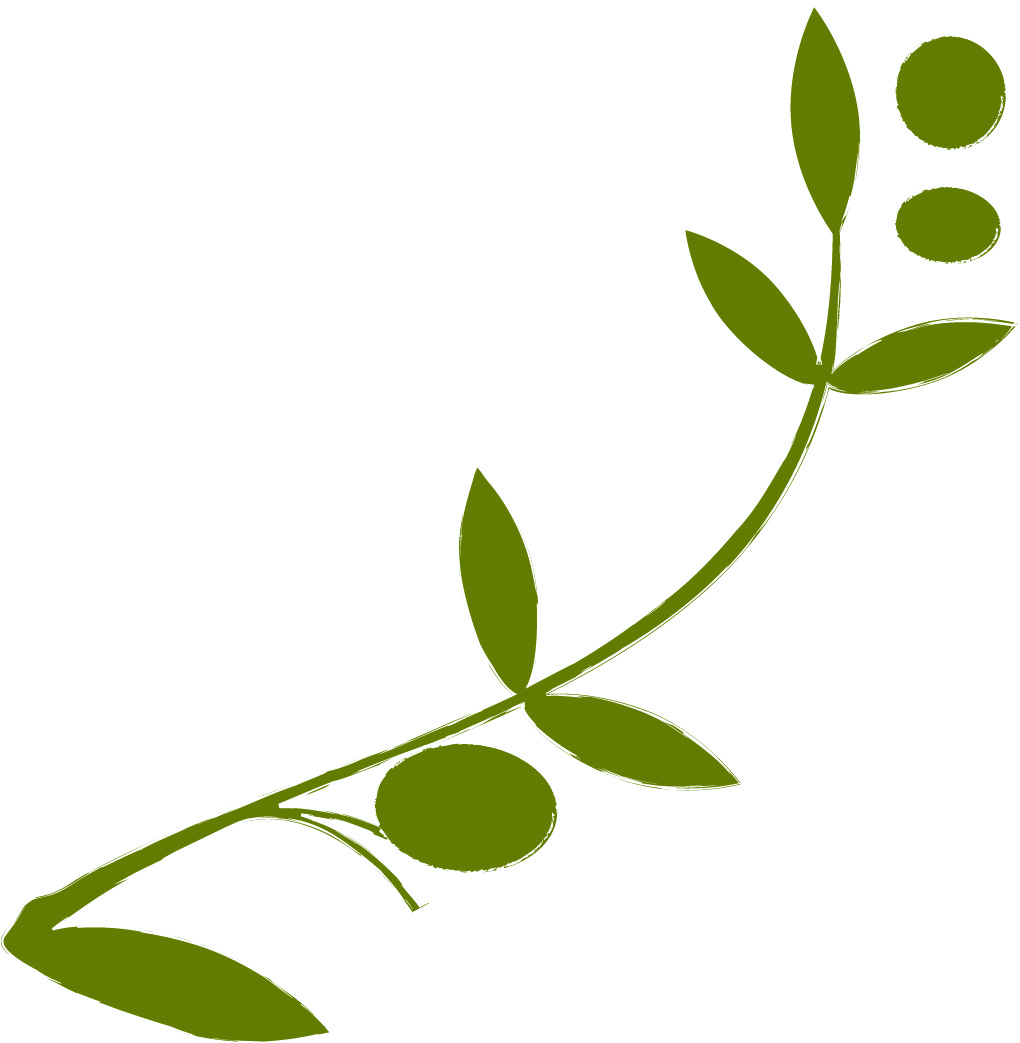 "If we have no peace, it is because we have forgotten that we belong to each other." ~Mother Teresa