Horse Powered Corporate Sessions
Do you wish your team was more energized and productive with greater trust and acceptance between members?
Are you looking for one of the quickest and most powerful tools for growing leadership capacity, empathy, engagement and emotional intelligence?
Do you have conflicts that inhibit synergy, creativity and productivity in your organization?
Do you want a fun but meaningful activity to help establish and define your work culture, mission statement, or vision?
---
We can help!
At Amani Farm we offer more than just a feel good team building experience. Cutting edge ideas in leadership and neuroscience are combined with the way of the horse to promote sustainable change in a single session. Our services are customized to ensure growth and transformation. These services include
developing leadership skills
delivering trauma informed service
enhancing synergy and efficiency
resolving conflict
increasing creativity
incorporating spirituality into the workplace
goal setting
bonding
creating a more humanistic environment
We love working with cutting edge organizations with environmental vision, and organizations with the desire to be trauma informed. (i.e. medicine, schools, first responders, attorneys, the courts.)
All the work is done unmounted and on the ground. We use horses as co-facilitators because they are prey animals, hypersensitive to their environment. This sensitivity allows them to respond and often mirror human emotions in an obvious and non-judgmental fashion. This provides people with rich feedback and a lot data to work from. Simply put, horses don't have an agenda; they just tell it like it is. When horses communicate through their actions, people can see themselves in a new light.
In addition, while we are in the arena, people behave in much the same manner as they do in their daily lives.  They bring their mind, body, and spirit into the session in a way that is not always possible when using conventional talk therapy.  Participants grow in courage, creativity and performance, and have the opportunity to step into their own true nature. This environment allows for deep and effective work (horse powered growth) to take place in a short amount of time.
Facilitator, Jill Cantor Lee MS, LPC, is a trauma therapist, mediator, EAGALA Certified equine practitioner, and conflict resolution specialist. Her approach to leadership and team building has been profoundly influenced by the work of Brene Brown. With her international background in policy development, natural resource management, organizational development, social science, and anthropology, she has a breadth of experience to draw from in serving your team.
---
What People have said about Amani Farm's Corporate Equine Assisted Program
"Transformational!!"
"I learned more in this half hour than I have in all the other professional development workshops I have attended!"
"I just had an epiphany. A pattern I've had my whole life just became crystal clear. I see how I lead by faith, it's exactly what I am meant to do and it works for me."
"I think the obstacle course exercise got us most 'in the zone' and provided the most insight into group dynamics. I was pretty blown away by just how much I learned from this whole process, about my own mode of interaction and how others/all of us interact. I really didn't know what to expect, but this session certainly exceeded all expectations."
---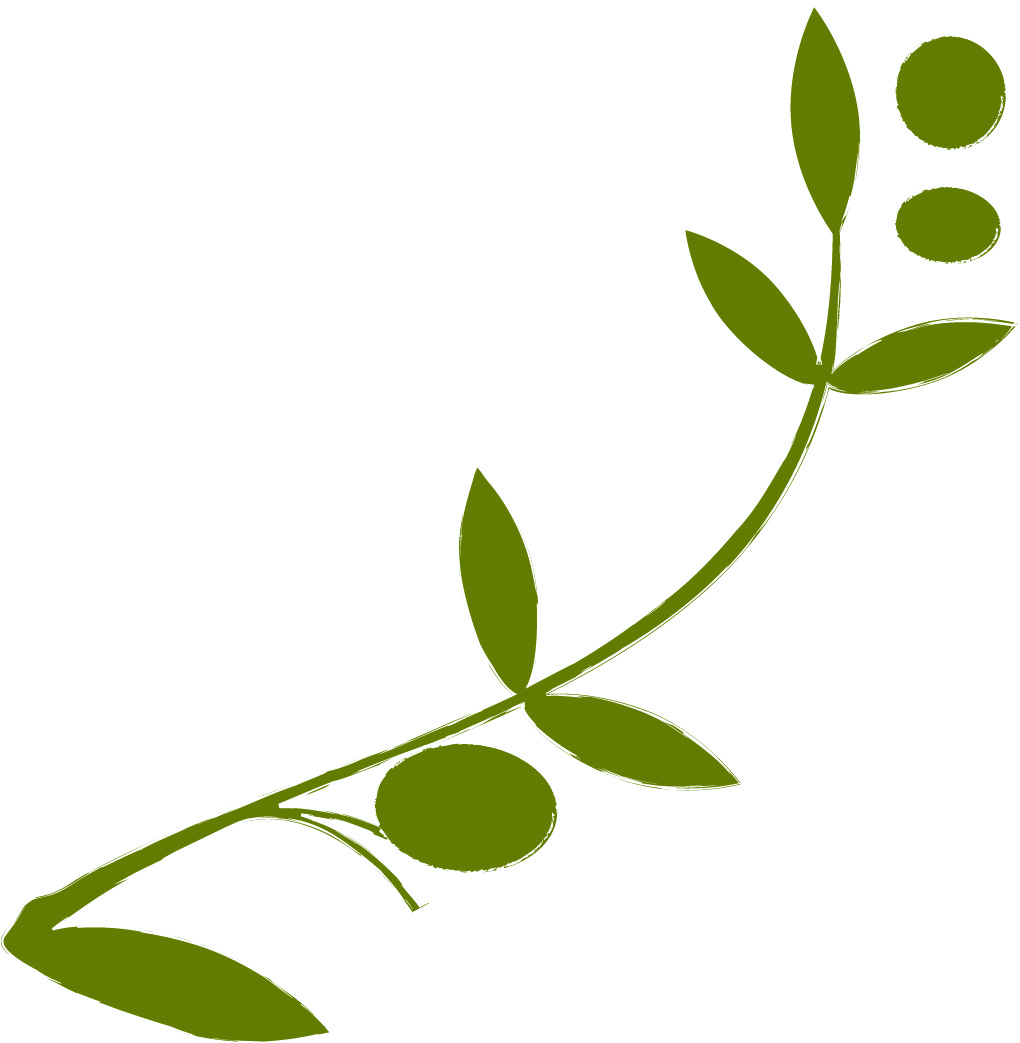 "A horse doesn't care how much you know, until he knows how much you care" ~ Pat Parelli