Counseling
Are you looking for a meaningful and transformative counseling experience that offers far more than just talk therapy?
Are you or a loved one struggling with grief, anxiety, depression, trauma, and/or relationship issues that limit your quality of life?
Are you searching to find a counselor that cares deeply, is highly educated, and works in a peaceful natural setting while helping clients
get powerful results?
---
We can help!
Jill Cantor Lee LPC offers you a powerful holistic counseling experience that focuses on the mind, body, and spirit connection. High standards of professional expertise, warmth, and caring, are combined with the healing capacity of the natural world. Sessions are tailored to your individual needs and desires and may include a combination of talk therapy, Brainspotting (similar to, but many consider more effective than EMDR) and/or equine assisted therapy. Jill doesn't just treat client's symptoms, she addresses the small and large traumas that often cause them. Treatment areas include:
PTSD
Anxiety
Depression
Chronic Pain
Performance Blocks
Relationship issues
Shoplifting
Alcohol and drug abuse
Counseling at Amani Farm focuses on helping you reprocess trauma and reconnect with your core self, others, community, and the natural world.  Client's overcome the limitations of post traumatic stress, become free of chronic pain, move out of depression into hope and freedom, have performance breakthroughs, experience more loving relationships, and gain an overall sense of peace and calm. Clients are continually pleased and surprised at the rapid progress they make working with Jill. She often hears "I have gotten more out of a few sessions working with you, than I have with years of regular talk therapy."
You can experience these transformational results because of the unique techniques Jill uses. It is very difficult, if not impossible to resolve trauma using talk therapy alone. This is because trauma often has a physical presence in the body. When trauma is stuck in your body, it impacts the part of your brain that is designed to keep you safe (the limbic system). This part of your brain is neither logical, nor verbal. Rather, it acts instinctively and reflexively. Trauma is a neurobiological/physical event; it's not mental. You can't talk yourself out of trauma. Both Brainspotting and Equine Assisted Therapy are neurobiological modalities for reprocessing trauma. In other words, they work!
---
CHILDREN AND TEENS
Amani Farm is an amazing place for young people to heal and grow! Here, they can show up like they do in life. They can walk, talk, do Brainspotting, work with the horses, and in general experience a more fluid and organic counseling process than typical talk therapy would provide.
The counseling process in itself is empowering and immediately gives kids a greater sense of purchase in their lives. It is not uncommon for kids to experience dramatic results in a short period of time when working here. Ironically, they often don't even feel like they are in counseling!
---
COUPLES AND PARENTS
Couples and parents come to Amani Farm to benefit from the peaceful setting and Jill's warm, collaborative, and candid approach. All work is trauma/attachment informed and mediation techniques are incorporated into sessions as well. You are helped to navigate conflict in a safe and productive fashion, improve communication and parenting skills, and craft techniques for living together with greater love, respect, understanding, and acceptance.
Couples and Parenting work may include a combination of talk therapy, mediation, Brainspotting, education, and equine assisted therapy. Equine therapy can be particularly helpful when working on parenting and blended family issues.
---
TRAUMA INFORMED DIVORCE SERVICES AND THE 360 DIVORCE TEAM
Jill helps families throughout all stages of the divorce process. Divorce related services at Amani farm are trauma informed. Jill believes that divorce should not be treated as a law suite, rather as a profound and often very painful family transition. Consequently, she works with a collaborative team of dedicated divorce professionals that can provide complete wraparound services for the entire family. The 360 Divorce Team is composed of mediators, therapist, parent coaches, a financial planner, and an attorney who are all committed to offering families healing and constructive alternatives to an attorney driven adversarial divorce. All team members are committed to serving the well being of children, limiting conflict and trauma, and supporting parents in making logical long term decisions. Services offered include:
Child Focused Divorce Mediation (an affordable, dignified and logical way to get divorced and protect your children)
Parent Coaching
Family Counseling
Individual counseling
Financial Planning
Divorce Resiliency Retreats for children
Legal Consultation and Drafting of all legal documents
With appropriate emotional and parenting support, both you and your children can thrive despite the pain of divorce.
---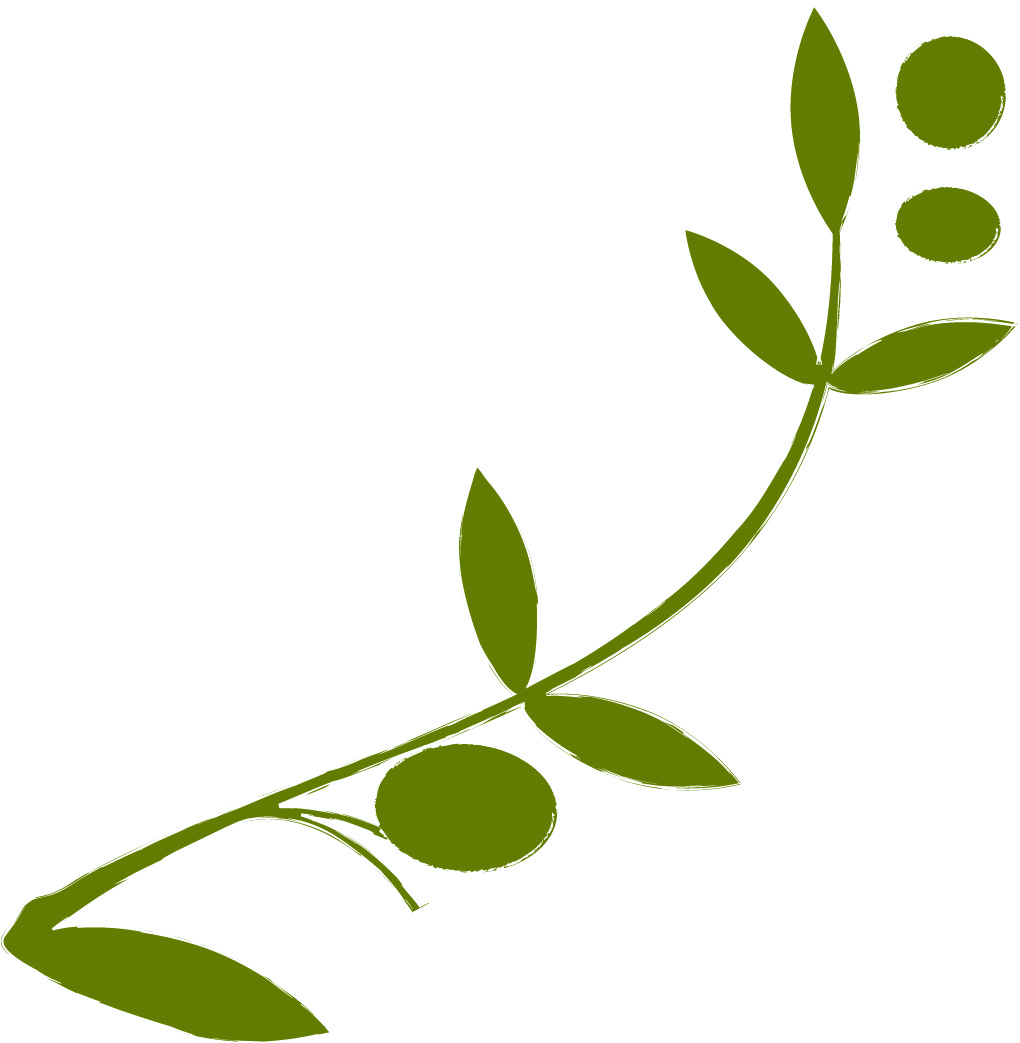 "May you be at peace. May your heart remain open. May you awaken to the light of your own true nature. May you be healed. May you be a source of healing for all others." ~Thich Nhat Hanh