Welcome to Amani Mediation and Counseling
Helping Fort Collins and Northern Colorado families & individuals seeking peaceful transitions, personal growth, & healing.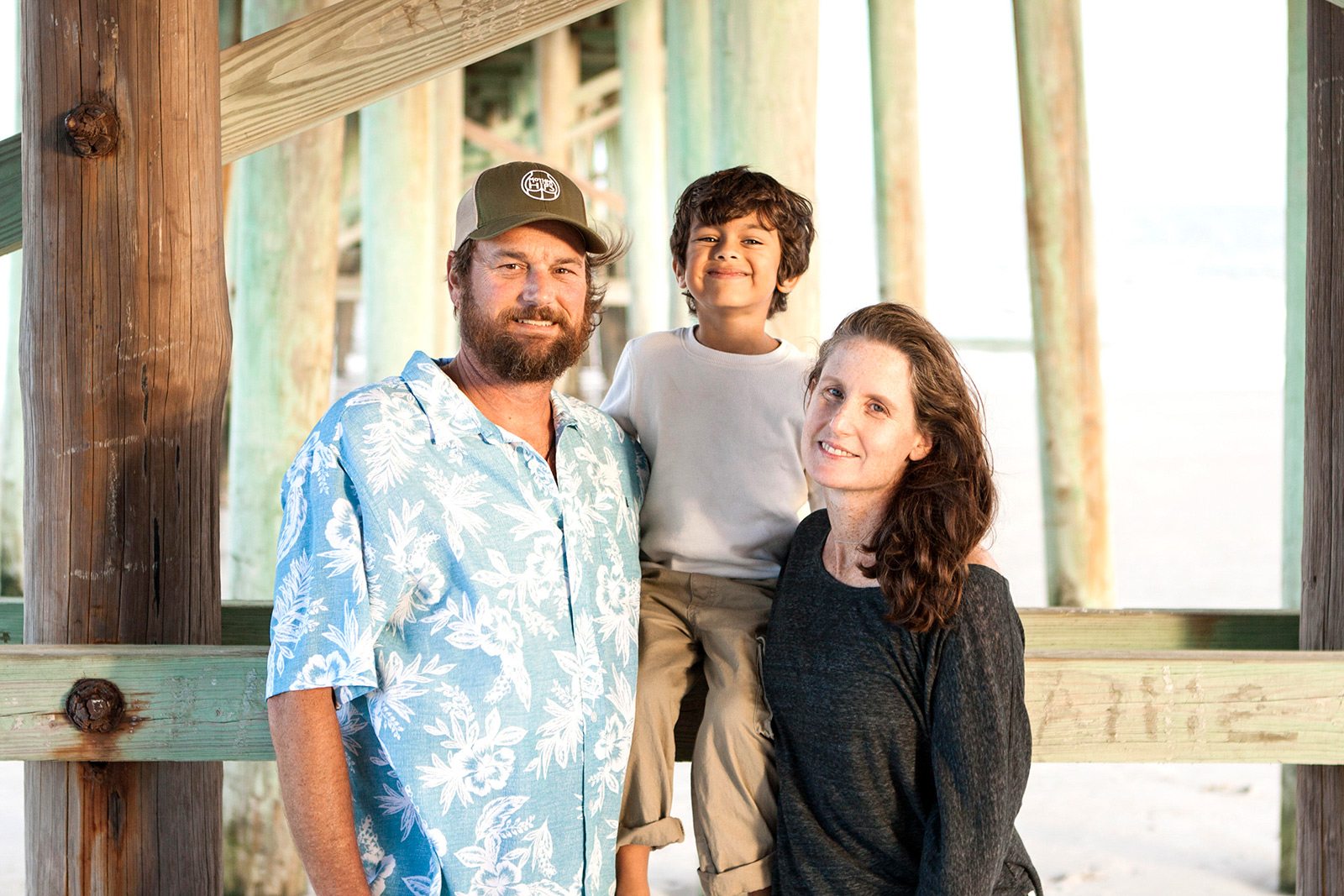 Are you or a loved one struggling with relationships, anger, grief, anxiety, depression, PTSD or other issues that limit your quality of life? Amani offers individual and family counseling, talk therapy, as well as unique counseling opportunities…
[powr-button id=eec0b1e4_1516338086781]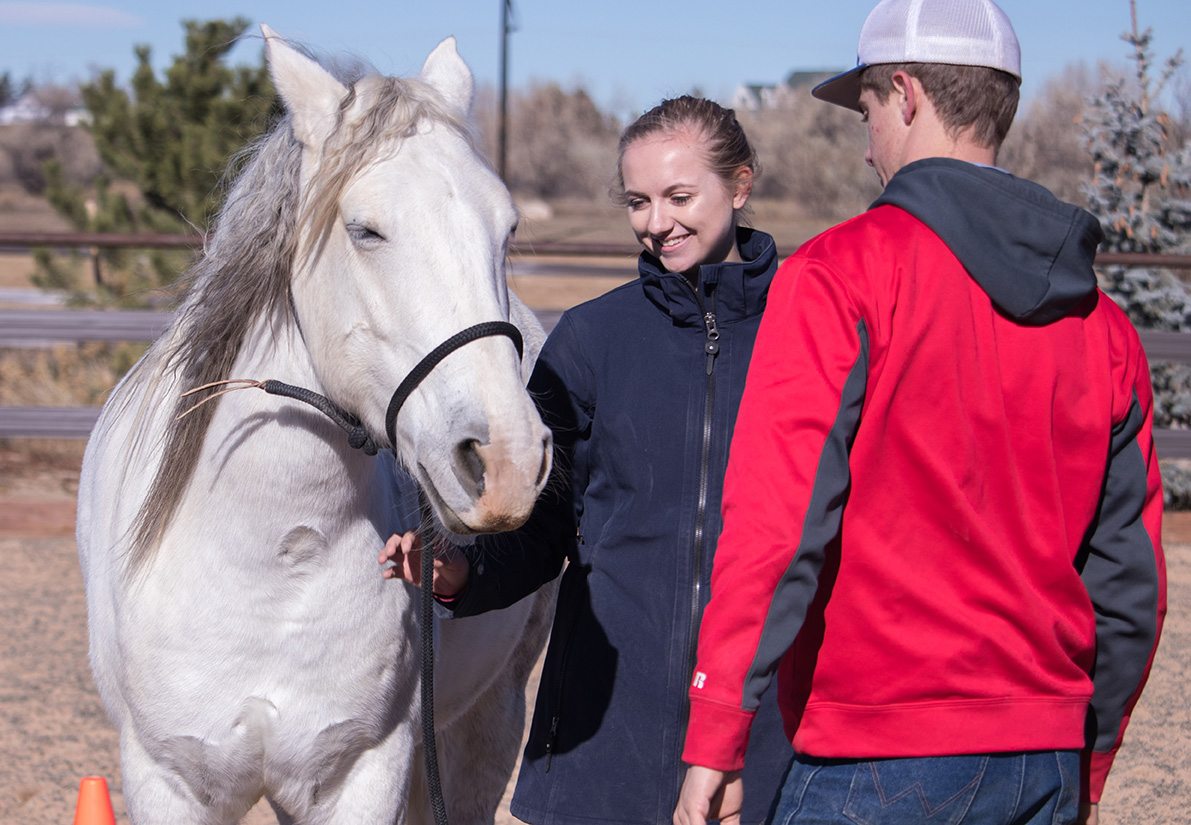 Are you struggling with PTSD, trauma, depression, anxiety or relationship issues? Are you looking for an alternative to talk therapy that allows for profound change to happen quickly and naturally? Are you wanting to heal from the inside out while enjoying a sense of peace and connection?
[powr-button id=9fcfe612_1516338596703]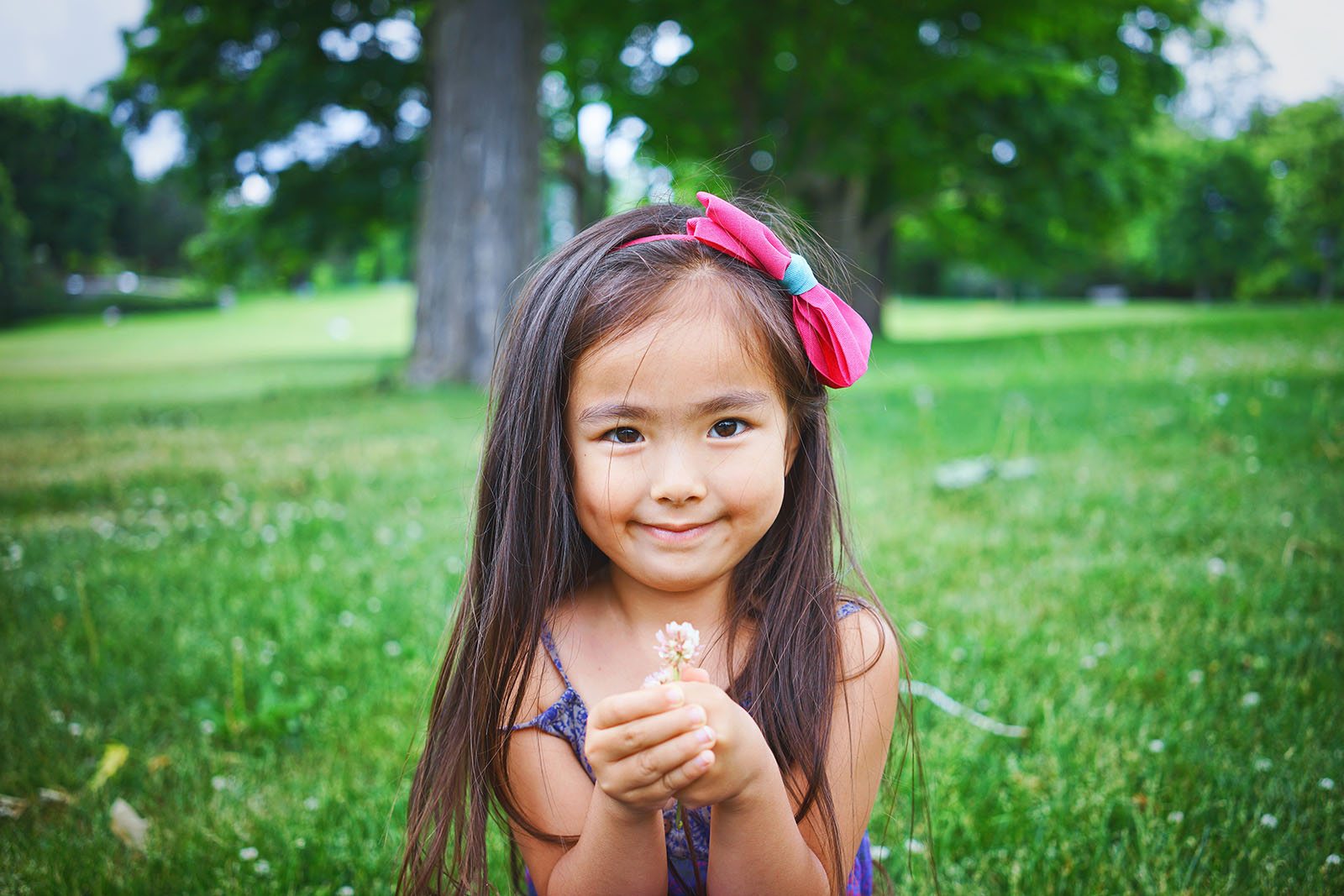 Are you looking for a way to end your marriage without destroying your family? Have you been court ordered to participate in mediation, or work with a parent coordinator? Is parental conflict hurting your children? We can help bring peace back into your life…
[powr-button id=37f4a03e_1516338695812]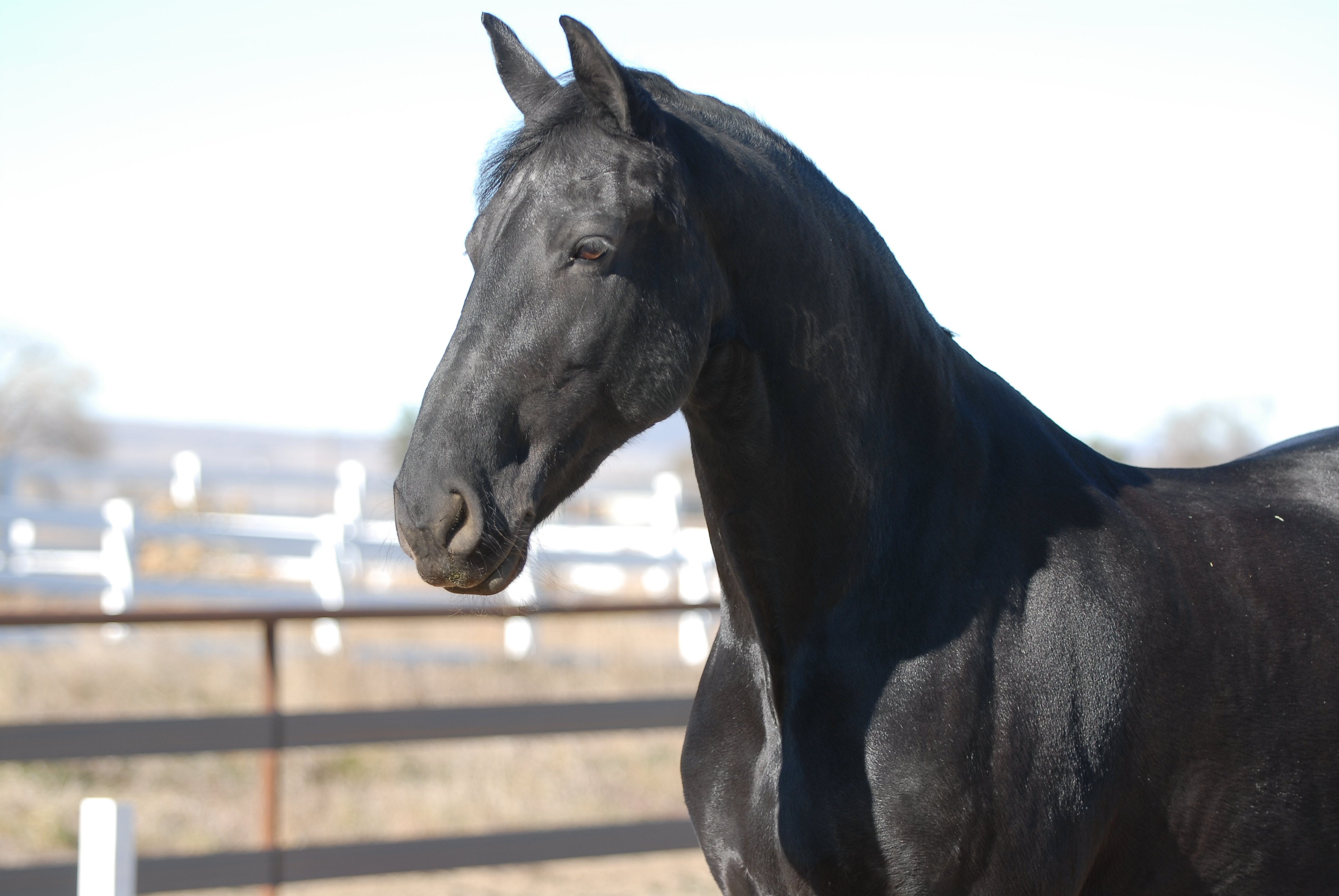 Do you wish your team was more energized and productive with greater trust and acceptance between members? Are you looking for one of the quickest and most powerful tools for growing leadership capacity, empathy, engagement and emotional intelligence?
[powr-button id=057222ac_1516338705542]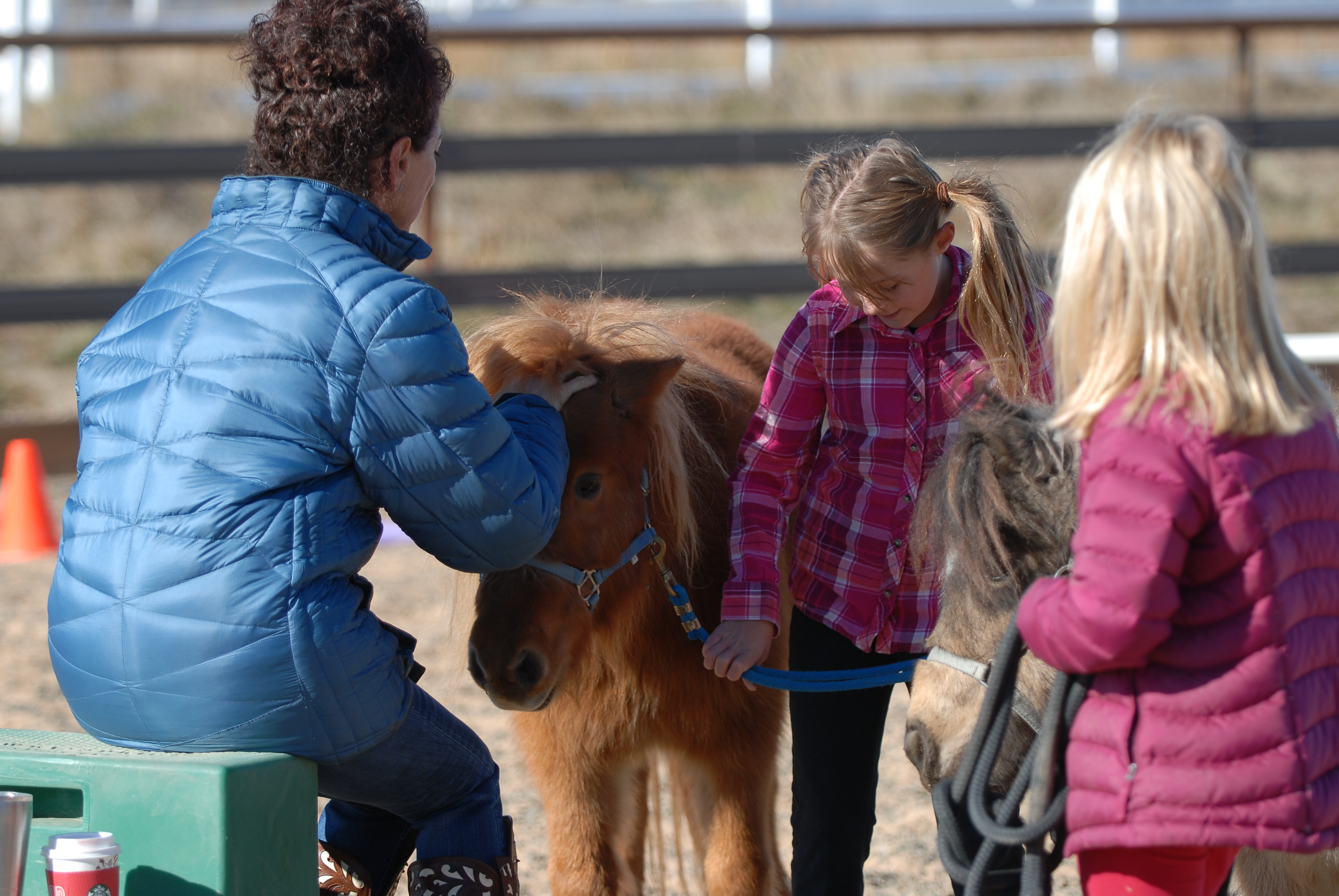 Are you looking for a an inexpensive and constructive alternative to an attorney driven divorce?  Would you like a complete team of divorce experts to help you and your children peacefully navigate the process? Are you worried about the future?
[powr-button id=2f98f2ef_1516338716850]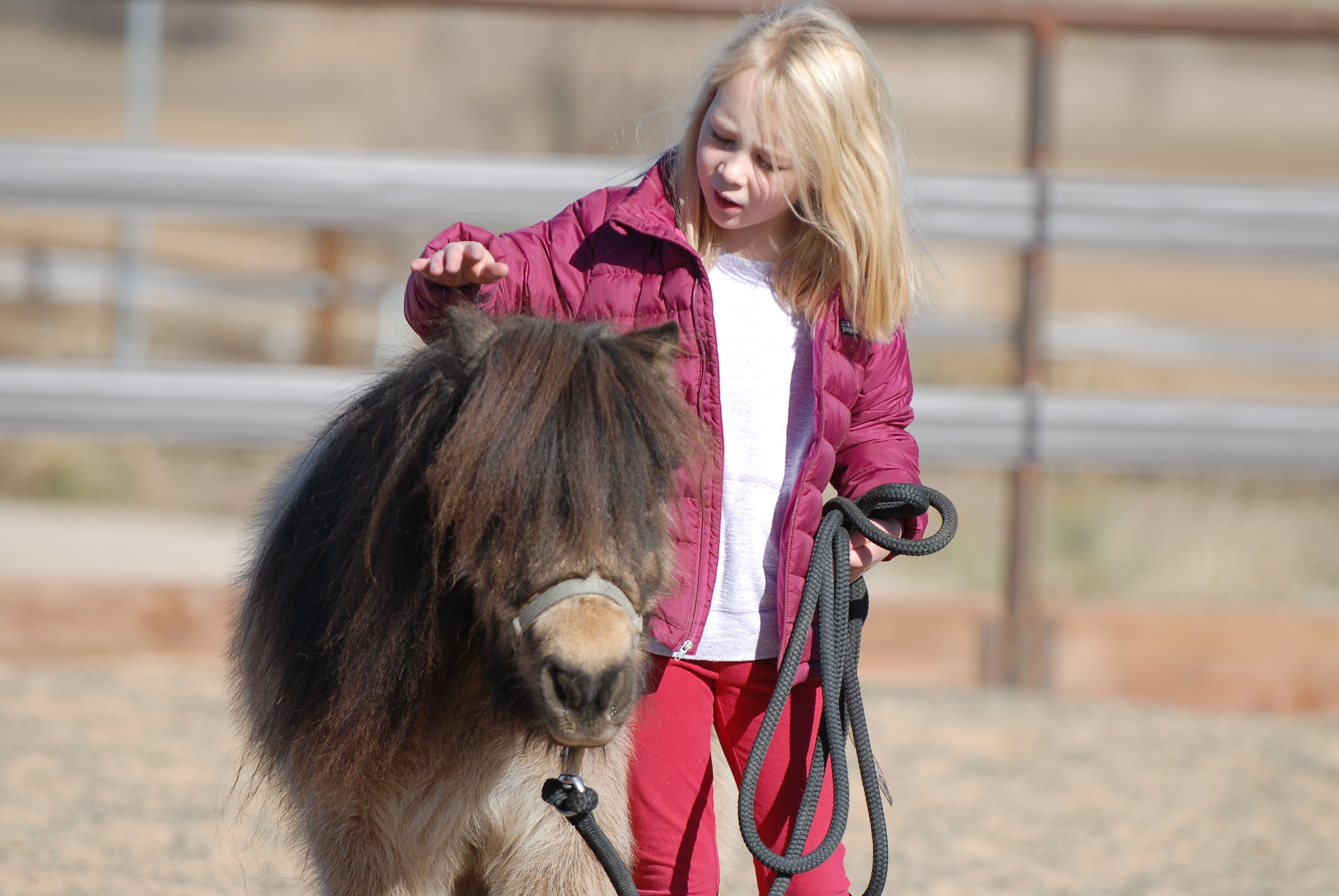 Are you looking for an experiential program in social/emotional learning that is trauma informed? Are you looking for ways to build self-efficacy in students, get them more engaged in school, and teach them how to resolve conflict peacefully?
[powr-button id=7df82748_1516338725216]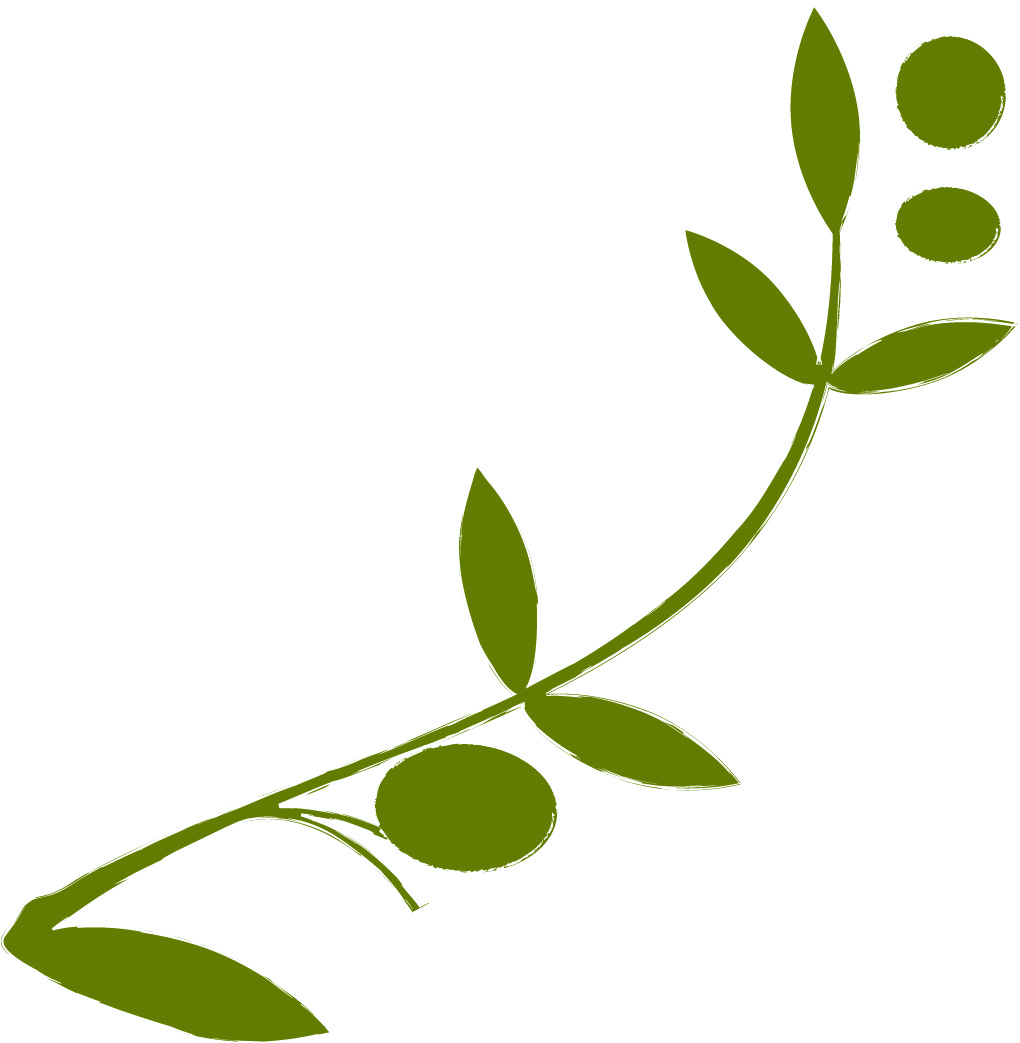 "If there is righteousness in the heart, there will be beauty in the character. If there is beauty in the character, there will be harmony in the home. When There is harmony in the home, there will be order in the nation. When there is order in the nation there will be peace in the world" ~Sathya Sai Baba