Horse Powered Equine Therapy Sessions
Are you struggling with PTSD, trauma, depression, anxiety, or relationship issues?
Are you looking for an alternative to talk therapy that allows profound change to happen quickly and naturally?
Are you wanting to heal from the inside out while enjoying a sense of peace and connection?
---
We can help!
Amani Farm offers customized equine assisted therapy in which the heart, brain, body connection is emphasized. Cutting edge ideas in neurobiology are combined with the way of the horse to promote sustainable change in as little as one session. Clients often experience deeper levels of calm, connection, engagement, and acceptance than they have ever felt before. They have an opportunity to not only process life's challenges, but to actually start rewiring their brain and body for happiness and fulfillment. Equine sessions can be combined with Brainspotting for even greater results and more profound change.
At Amani Farm we specialize in working with adolescents, teens, couples, women, veterans experiencing PTSD, trauma, anxiety, depression and relationship issues.
---
EQUINE ASSISTED PSYCHOTHERAPY (EAP)
We use horses because they are prey animals, hypersensitive to their environment. All work is done on the ground with the horses serving as Co-facilitators. The horse's sensitivity allows them to respond and often mirror human emotions in an obvious and non-judgmental fashion. Simply put, horses don't have an agenda; they just tell it like it is. When horses communicate through their actions, clients get a lot of information and are able to gain insight in a quick and gentle fashion.
In addition, while we are in arena where we work, people behave in much the same manner as they do in their daily lives. They bring their mind, body, and spirit into the session in a way that is not always possible when using conventional talk therapy. Working in the felt sense of the horse provides unique opportunities that otherwise may not be experienced.
Equine Assisted Psychotherapy can be done as a stand-alone therapy or in conjunction with our counseling services in the office.  If you already have a therapist, we can also collaborate with them to best serve you. EAP sessions are a particularly powerful and efficient way to work on intra-personal and intra-personal issues. Sometimes just one or two equine sessions can be transformative.
Jill, an EAGALA certified therapist and Equine Specialist, combines techniques from the teachings of the Equine Assisted Growth and Learning Association (EAGALA) with concepts of classical horsemanship to provide clients with a unique and powerful experience tailored to meet their individual needs.
Jill has been around horses her entire life and her experience and intuition inform her ability to serve clients. All of this, combined with the lovely herd, beautiful setting, and richness of the natural world makes this work invaluable.
We work with clients of all ages, families, individuals, and groups. No prior horse experience is needed and you don't even have to like horses to benefit and enjoy the experience. We are adept at developing powerful programs tailored to your specific desire for growth and learning.
---
What Clients Have Said About Equine Assisted Therapy at Amani Farm
"I feel so much more calm. I know I will be okay no matter what happens."
"I have been going to therapy for years, yet I have never learned so much about my self and had fun while doing it! I feel like a new version of me!!"
"This work has literally saved my life."
"My child is like a whole new person. Things at home and at school are so different!"
---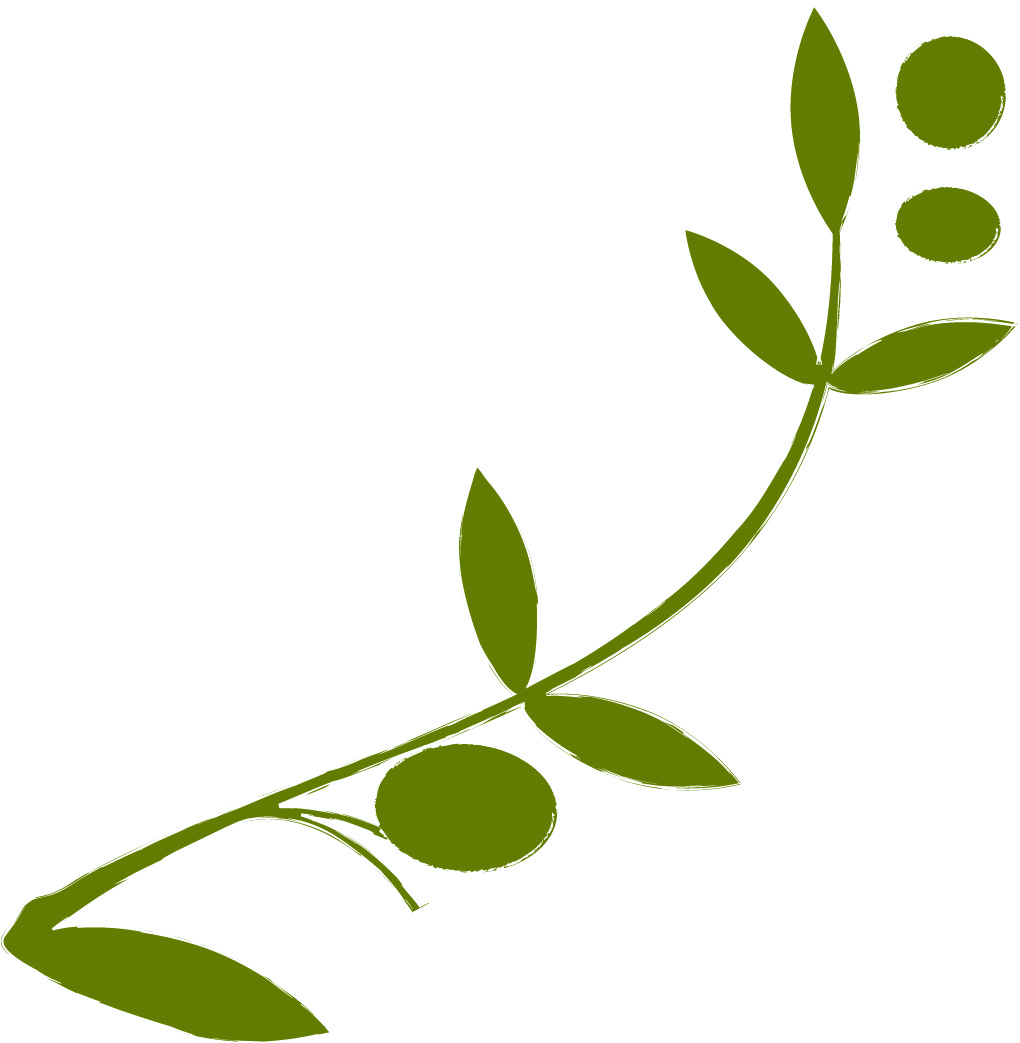 "When God created the horse, he said to the magnificent creature: I have made thee as no other. All the treasures of the earth shall lie between thy eyes." ~The Koran